The Foundations Up Construction Team
We have a passion for building and making homes more comfortable – whether you have in mind exactly what you want or are in the planning stages, we can make professional recommendations and would be happy to work with you to achieve your dream home.
Our team is the team behind the leading DIY and Home Improvement Website, www.diydoctor.org.uk. Find out more about our team below.
Book your FREE survey
You can book online through our Contact us page, or via phone or email.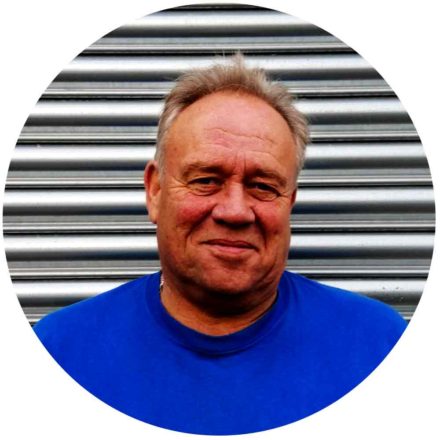 Mike Edwards
Founder & Head of Projects
Mike's first building company ran for 20 years. He started out as an apprentice bricklayer, "building his way up" gathering a wealth of experience and expertise before a flash of inspiration saw him founding the DIY Doctor website in 1997. After building the website to become the UKs largest DIY Information and advice website, he returned to his roots and founded Foundations Up in 2016. Whilst he manages our building teams, you will find Mike is very hands-on and enjoys getting stuck in. It is his high expectations of craftsmanship that set the standard across the team; In short, Mike leads by example.
You can meet Mike on The DIY Doctor YouTube channel, speaking occasionally on TV or at Trade Events across the UK. A published author on how to protect your home by doing DIY properly, Mike takes time with every customer to explain the build process thoroughly.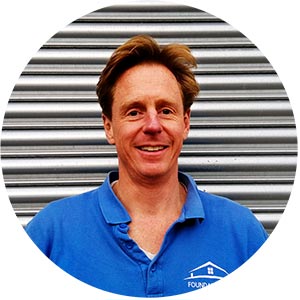 Charles Dowson
Finance Director
Charles started life in the Army, having had the edges knocked off there, he started a vehicle tracking business with some friends which was sold successfully in 2009. With two relatively large scale renovation and extension projects under his belt, he joined Mike at DIY Doctor in 2013. Charles has a Masters in Business Administration and looks after all the administration and finances for Foundations Up.
Charles is also trained as a domestic energy assessor, so when we were approved as LoftZone installers, it made sense for Charles to look after this area of the business and conduct loft surveys.
The Team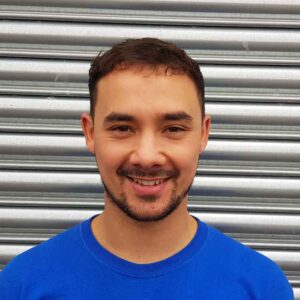 Tom Lovegrove
Electrician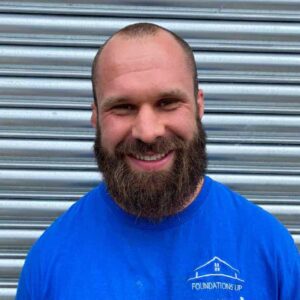 Dean King
Carpenter/Lofts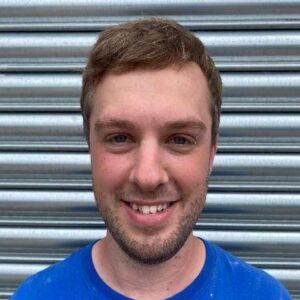 Ben Luscombe
Carpenter/Lofts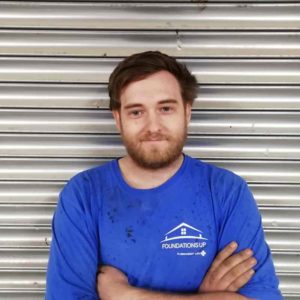 Jack McGill
Carpenter/Lofts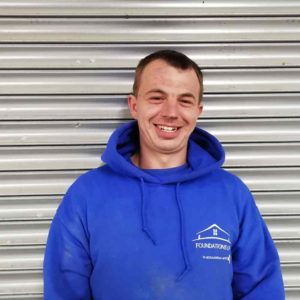 Chris Yates
Labourer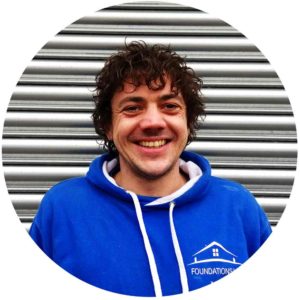 Dave Jacobs
Plumber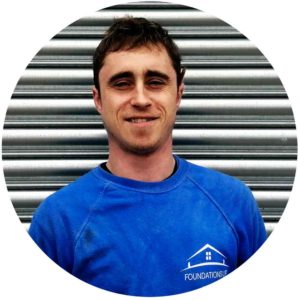 Keith Jackman
Electrician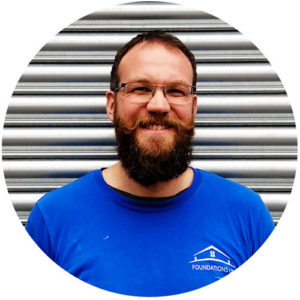 Steve Richards
Carpenter/Joiner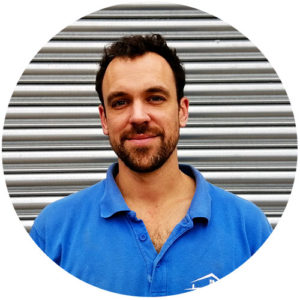 Joe Sloan
Carpenter/Joiner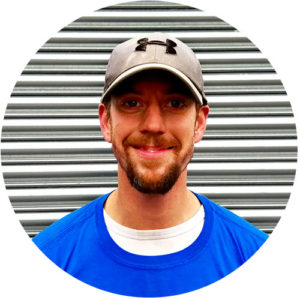 Tim Edwards
General Builder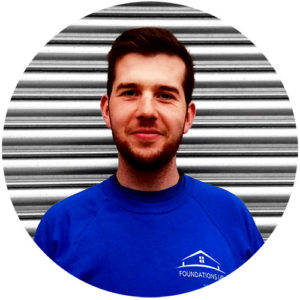 Billy Aldred
General Builder