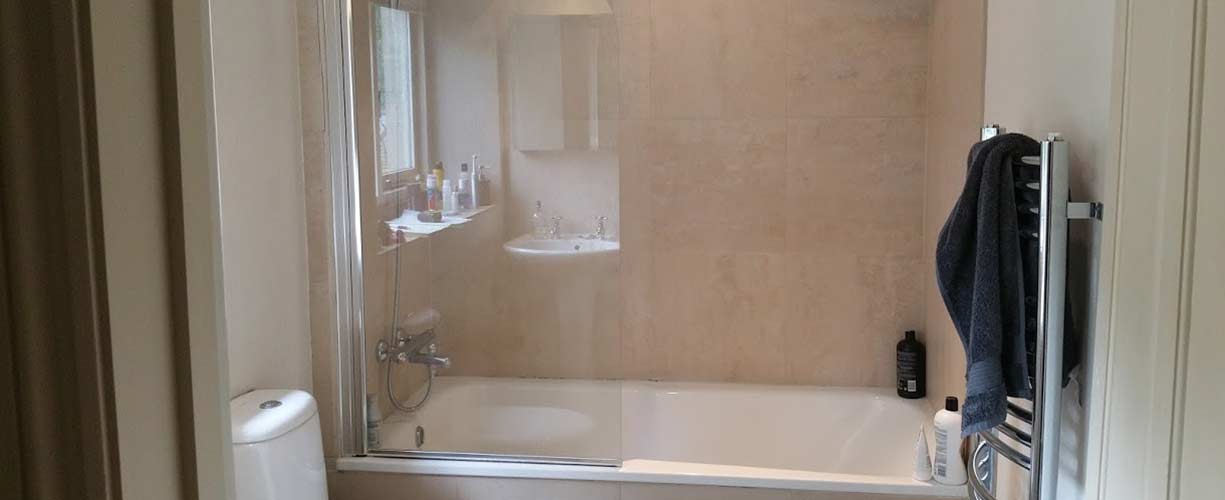 We are able to offer in-house plumbing services which means we can carry out plumbing jobs of all sizes.
Whether it's a big job such as installing a new bathroom including moving waste pipes and soil stacks or a smaller job such as fitting a washing machine waste, our plumbers are able to fully plan out and undertake any level of work.
Our fully insured plumbers are experienced in call out plumbing works in private homes or commercial properties, they have a proven record of being reliable and conscientious; able to complete all plumbing work to the very highest standard.
We pride ourselves on our professionalism, tidiness and ability to work within your timescales, so if you are in need of any form of plumbing work get in touch to discuss what plumbing works you need and arrange a free quotation.