Welcome to the Foundations Up Download Section
This section is designed to tell you everything you need to know about choosing the right Builder and/or Tradespeople.
You can download a White Paper guide on how to protect yourself against cowboy builders together with a Building Contract which will ensure you stay safe throughout the build and also download a copy of our insurance, check our references and also see what our past customers think of our workmanship.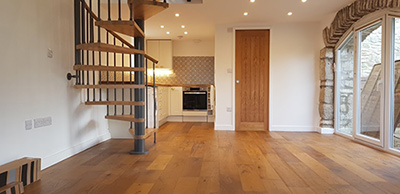 Please enter your details below to gain full access to the Download page
As we suggest in our white paper guide you should always check references, insurance and the past work of any prospective builders you have on your shortlist and we are no exception.
With this in mind you can download a copy of our insurances which ensure you will be totally safe should any accidents occur, together with a list of references which will put your mind at rest regarding the quality of our work and our accountability for it. There is also the chance to visit our Testimonials page where our satisfied customers are happy to put into words how they feel about us.
Finally, whichever project you wish to undertake, it's a pretty good bet we have done it before. To prove this is the case you will find many case studies, presented in pdf form for easy download, which show the before and after images of many many projects.
If you have come to this page by mistake and simply want to contact us, please click here